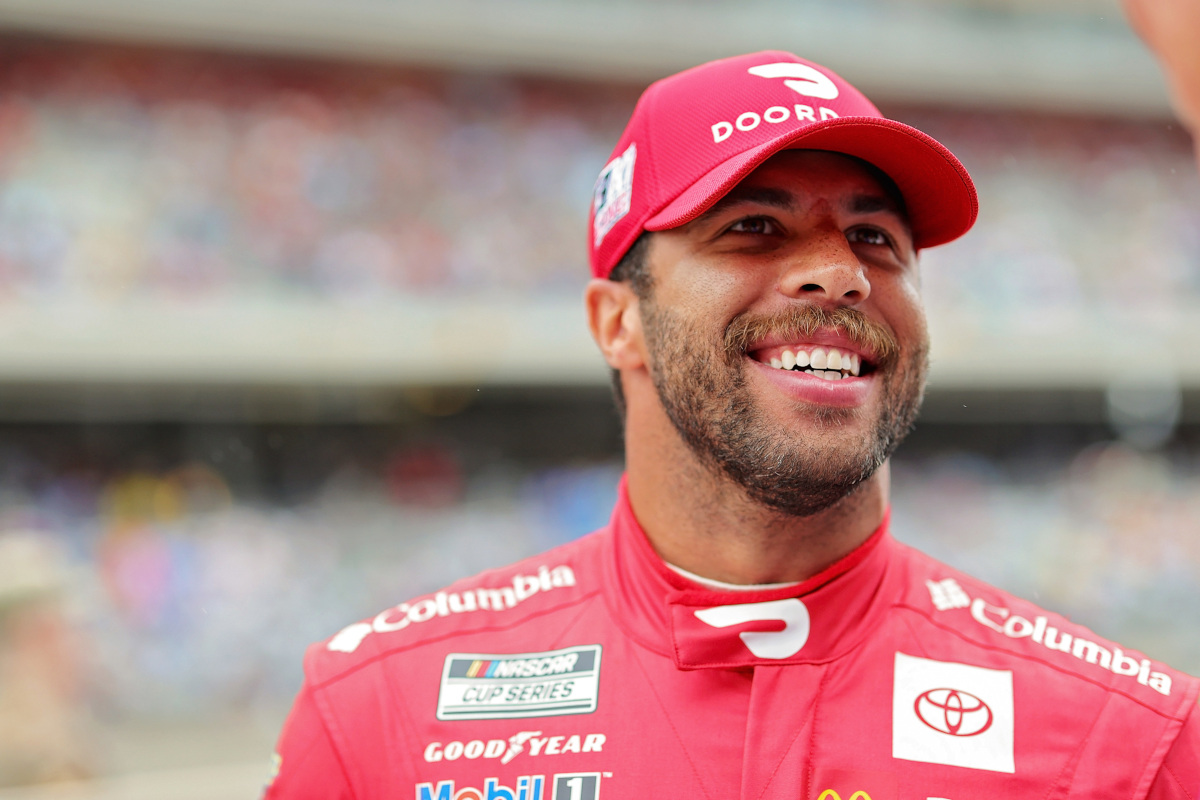 Bubba Wallace. Quote.
22.10.2021
"No matter what faces you in life, always look up to God, and he will guide the way. You just have to walk that path very stern, and very proud".

Wallace, William Darrell "Bubba" Jr. (born October 8, 1993) is an American professional stock car racing driver.