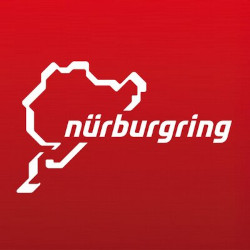 AVD OLDTIMER-GRAND-PRIX
Classic Car Fans can look forward to a spectacular and one of a kind journey through nearly 100 years of motorsports history at the AvD-Oldtimer-Grand-Prix.
With an audience of more than 60,000 and an outstanding field of more than 500 race cars, the AvD-Oldtimer-Grand-Prix is one of the biggest and most popular vintage car racing events in the world.
Visitors will experience the outstanding field, in which there are rare and valuable classics. From touring cars to Gt's to prototypes to Formula 1 cars of the past you can marvel at the whole range of fascination for motorsports.