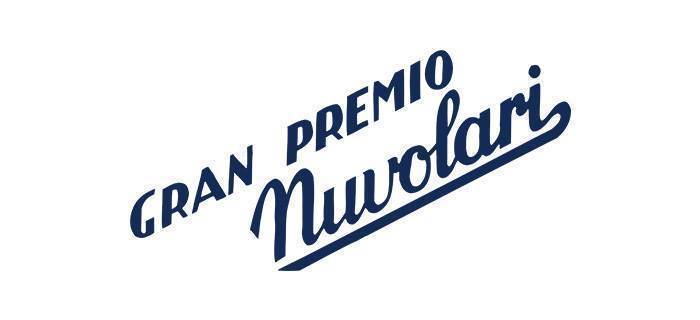 Gran Premio Nuvolari 2023
The death of Tazio Nuvolari, on 11 August 1953, touched all the World Particularly it moved Renzo Castagneto, Aymo Maggi and Giovanni Canestrini, the men of the "Mille Miglia", who planned "the most beautiful race in the world" with Franco Mazzotti, dead
during the 2.nd World War. Castagneto, "deus ex machina" of the Mille Miglia and his friends, were very attached to the Mantuan pilot.
They were linked by a close bond of affection and they felt deep consideration and admiration towards this great "man-champion".
They also were grateful to him to because he contributed a lot to the unrestrainable growing of their "creature". To honour his memory, the traditional itinerary of the Mille Miglia was changed in order to get it pass through Mantova.
To honor his memory, the organizers of the Mille Miglia modified the traditional route so as to pass through Mantua. Since then the GRAN PREMIO NUVOLARI was established in order to give a price to the fastest pilot, on the route along the impressive straight roads which cross "The Po Valley", starting from Cremona, through Mantova until the finish in Brescia.
After the four historical editions, from 1954 to 1957, firmly wanted by the 1000 Miglia's organizers, today 30 revocations of the GRAN PREMIO NUVOLARI have been placed. The formula, an international rally reserved to historical cars. From 1991, the partners of the foundation Mantova Corse, Luca Bergamaschi, Marco Marani, Fabio Novelli and Claudio Rossi, continue the same mission of the 1000 Miglia's fathers. The objective, the same: giving the possibility to pilots of new generations, to try themselves on cars that wrote the history of those days, paying tribute to the greatest, bravest, most audacious of their predecessor: Tazio Nuvolari.