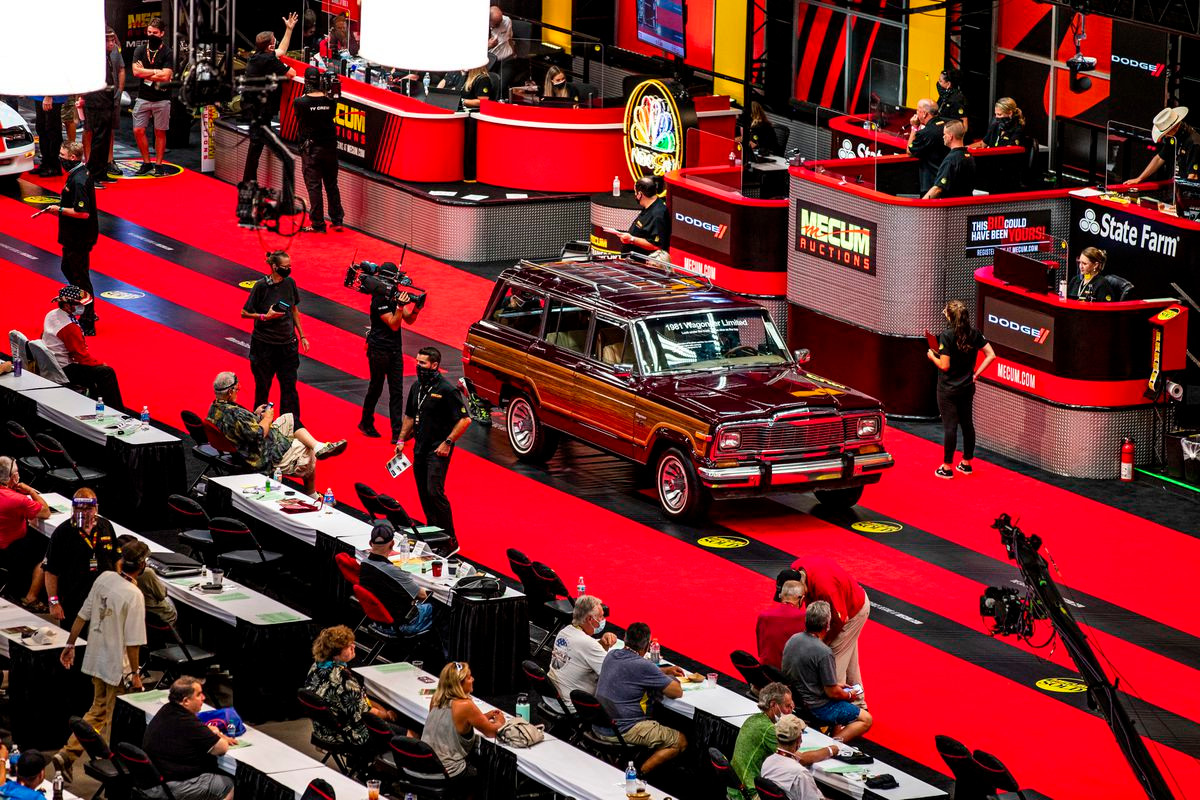 MECUM Kissimmee 2022
The Mecum Auction Company is the world leader of collector car, vintage and antique motorcycle, and Road Art sales, hosting auctions throughout the United States. The company has been specializing in the sale of collector cars for more than 30 years, now offering more than 20,000 lots per year and averaging more than one auction each month.
PLACE
Osceola Heritage Park, 1875 Silver Spur Lane, Kissimmee, FL 34744
SELLER'S CHECK-IN
Sunday through Wednesday, January 2-5 from 8 AM until 6 PM
AUCTION
Gates open daily at 8 AM
Gates close one hour after the final vehicle of the day crosses the block.
VEHICLES
Thursday, January 6 through Sunday, January 9 at 10 AM
Tuesday, January 11 and Wednesday, January 12 at 10 AM
Thursday, January 13 through Saturday, January 15 at 9 AM
ROAD ART
Monday, January 10 at 10 AM