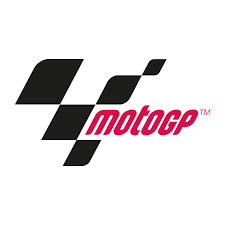 Moto GP. Gran Premio Nolan del Made in Italy e dell'Emilia-Romagna.
The first Grand Prix event to take place at Misano was in 1980 and the venue has become a permenent fixture on the MotoGP calendar since 2007, after it was completely revised and remodeled. The San Marino Grand Prix was first held at Imola in 1981, has also taken place at Mugello and is now hosted by Misano as the Gran Premio di San Marino e della Riviera di Rimini.
The local area has produced some great riders. The late Marco Simoncelli was from the nearby town of Cattolica, and Valentino Rossi, Andrea Dovizioso and Marco Melandri all grew up in the region as well.
Close to the city of Rimini, the Misano Adriático circuit was constructed in 1972 and has since undergone an array of modifications. A regular scene for Italian Grands Prix throughout the 80s and early 90s, Misano returned to the MotoGP calendar in 2007.With updated facilities, track and grandstands, the Misano Adriatico holds a maximum capacity of 60,000 spectators. In accordance with MotoGP safety regulations, the 4,200m track runs clockwise for the World Championship races.