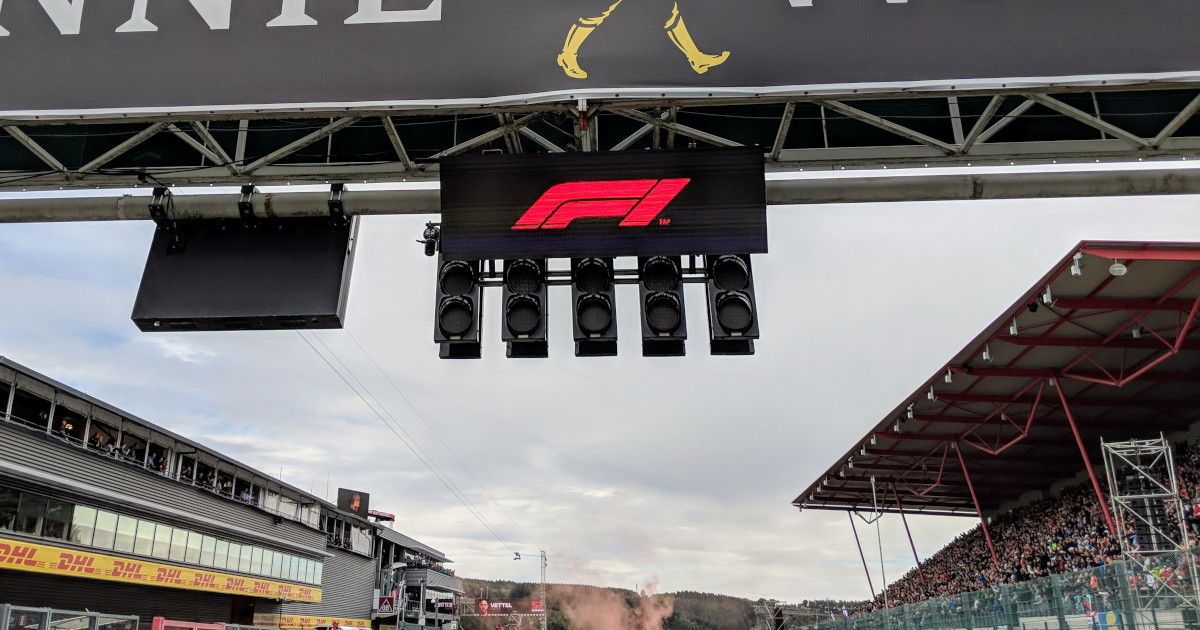 F1 reveals 23-race calendar for 2022 season
17.10.2021
The 2022 Formula 1 calendar has finally been revealed. Formula One has confirmed a record-breaking 23-race calendar for the 2022 season, featuring the newly announced Miami Grand Prix on May 6-8 and the retention of the Emilia Romagna Grand Prix.
The calendar will begin on March 20th with the Bahrain Grand Prix before spanning the globe and culminating in the Abu Dhabi Grand Prix on November 20, with several Grands Prix previously cancelled by the ongoing global pandemic slated to return.
"We are very pleased with the interest in Formula 1 from places that want to host races and the growth of the sport and believe we have a fantastic calendar for 2022 with destinations like Miami joining famous and historic venues."

Stefano Domenicali, President and CEO F1
Taking place at the 5.41km Miami International Autodrome, situated in the Hard Rock Stadium complex in Miami Gardens, the new track will feature 19 corners and three straights, with cars set to reach a top speed of 320km/h on a circuit that's been designed to encourage close racing – a subject very much on the collective mind of the sport in 2022, when F1 will see the introduction of a revolutionary new breed of cars with the very same intention.
The Australian, Canadian, Japanese and Singapore Grands Prix have been included meaning that, after a two-year absence, Lance Stroll will race in front of his home crowd once more.
China is a notable absence due to ongoing pandemic conditions, with the Shanghai International Circuit due to return when circumstances allow, while Imola retains its place on the calendar.
The shedule of 2022 F1 Grand Prix in Garegepeppers Calendar.