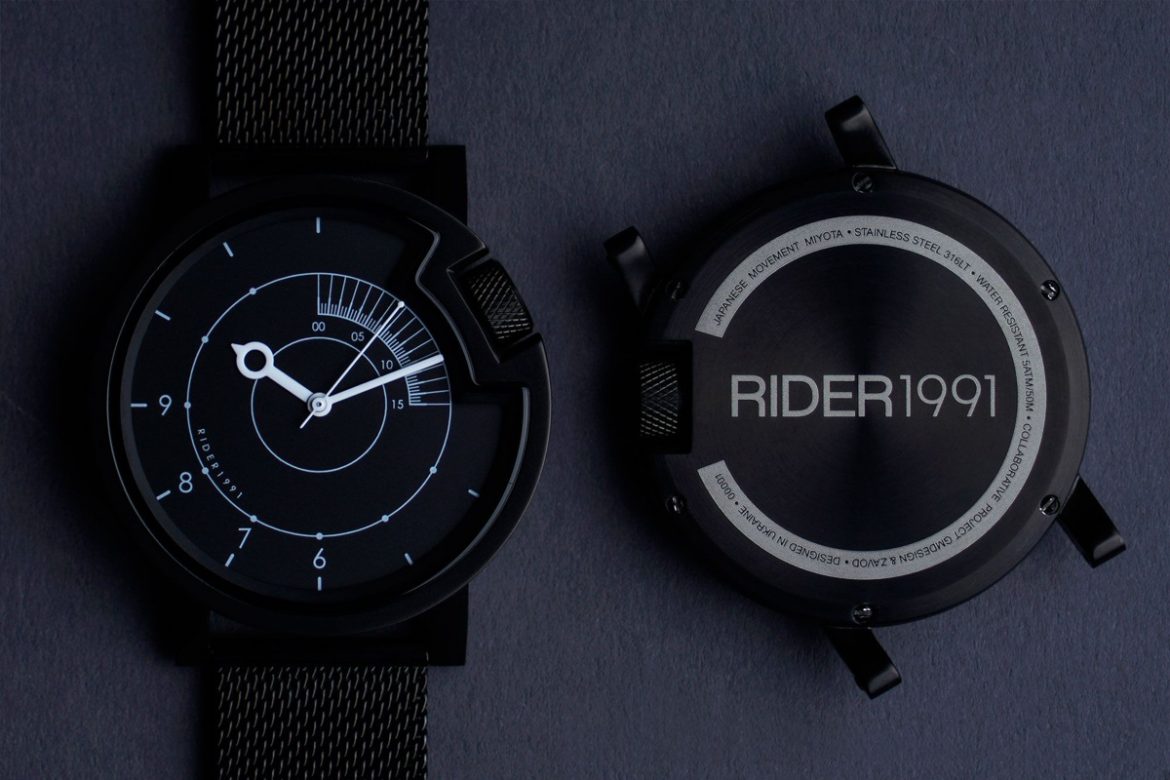 RIDER 1991- designer watch from Ukraine
25.07.2021
The RIDER1991 is a collaborative project of Ukrainian designers Nazar Maletz and Roman Gevyuk, the founders of the design studio GM and watchmakers Andrew Kravchuk and Olga Kuchmeeva, the founders of designer watches project ZAVOD.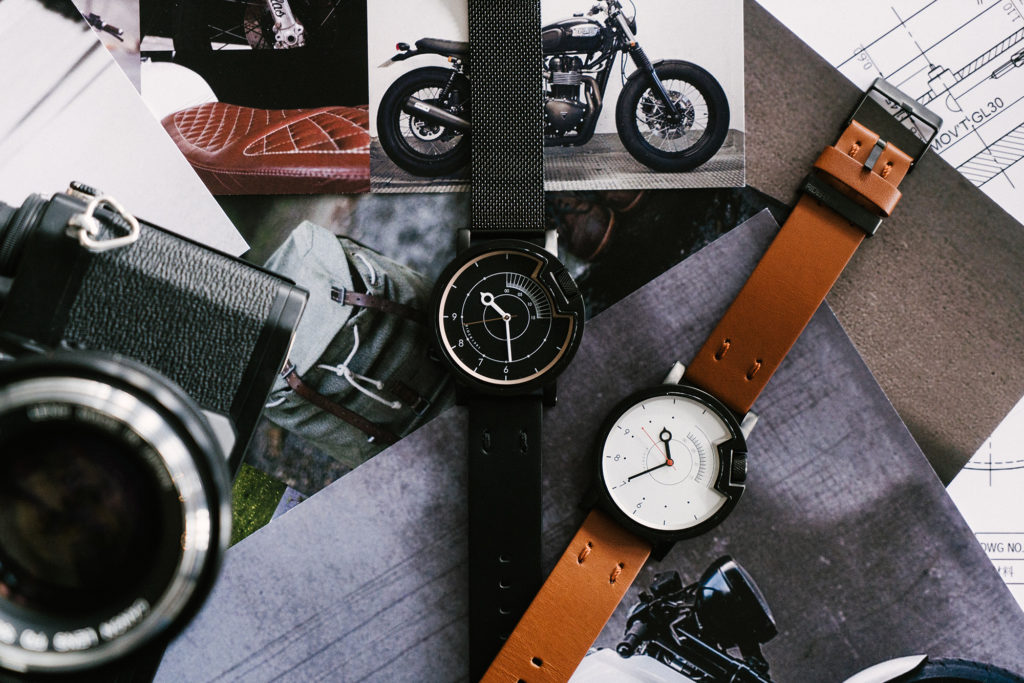 RIDER1991 is an embodied dream about a free movement. It is inspired by the atmosphere and aesthetics of the Café Racer motorbike culture originated in the early 60s in London.
The main emphasis of the watch design is a crown that is embedded into the case. This solution helps to move the hand free and embodies the RIDER1991 main idea about Free Movement.
Photos © RIDER 1991.