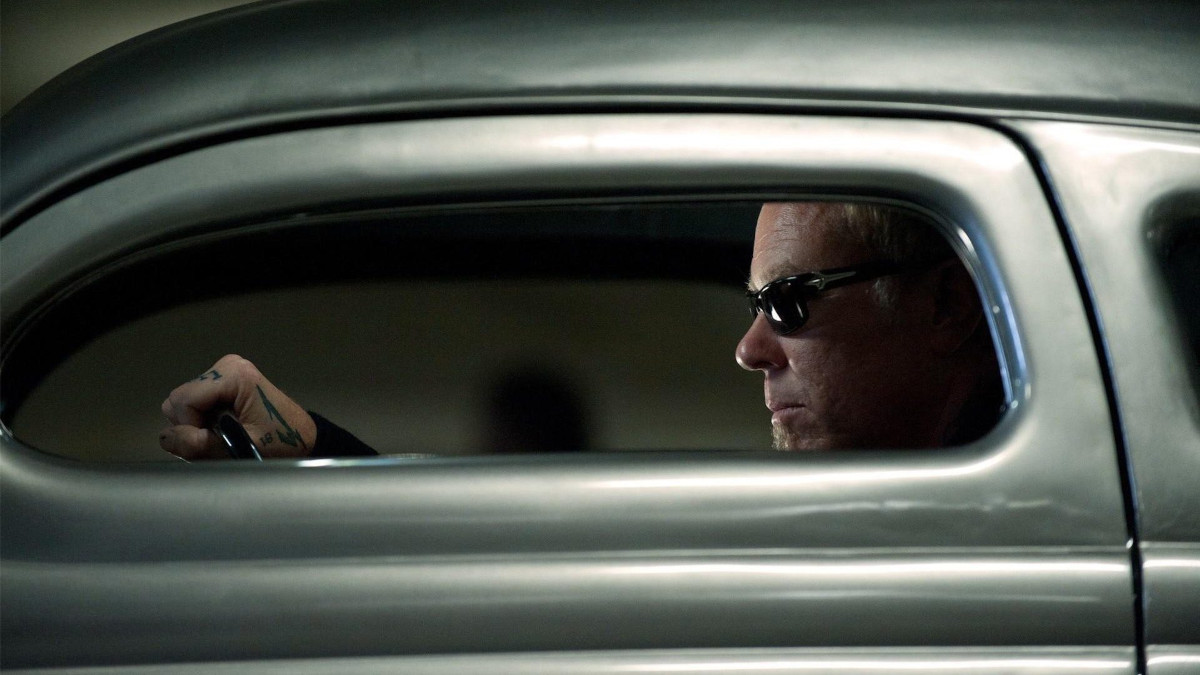 THE METALLICA`S JAMES HETFIELD CAR COLLECTION
21.07.2020
"Music has saved my life daily. It has been a passion of mine since the early, early times. Music has been an outlet for me, it has been a connection, it has been a best friend for me for my whole life."

Metallica frontman James Hetfield
Most of the cars in this list were featured in an exhibition called Reclaimed Rust at the Petersen Automotive Museum in Los Angeles early.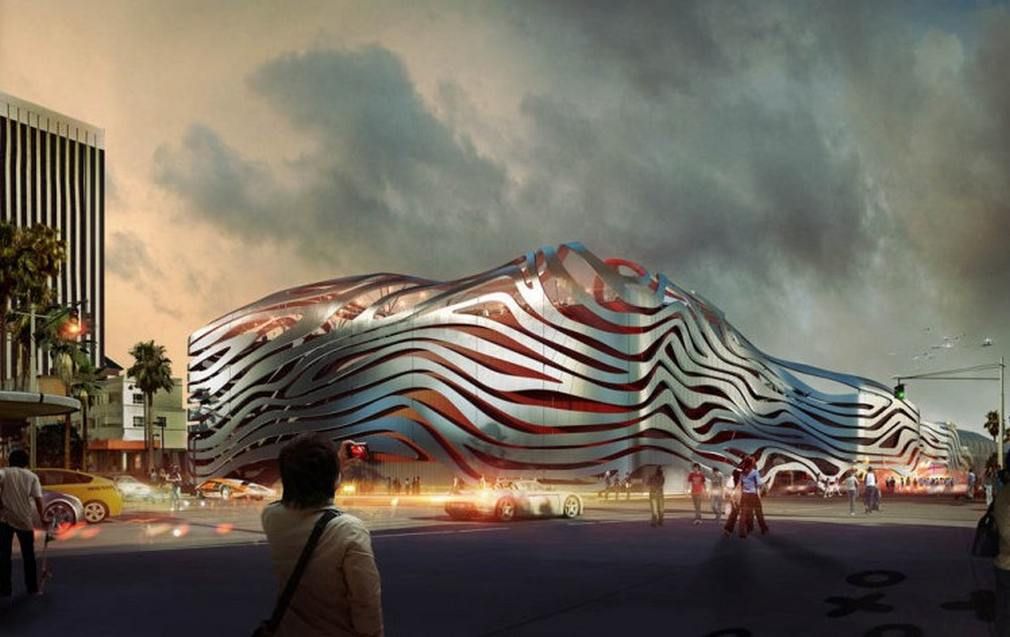 "They weren't doing me much good sitting in my garage," Hetfield said. "I loved looking at them, but I didn't want to auction them off and have them spread all over the world. This is a collection. It marks my life." And obviously, rather than feature just ten of Hetfield's cars, we decided to go all the way to eleven.
1953 Buick Skylark "Skyscraper"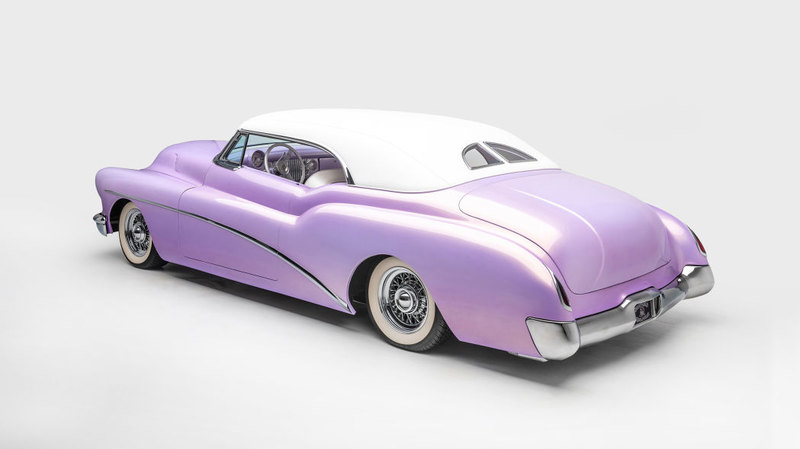 A favourite with car customisers, this lump of 1950s Americana has been give a killer purple paint job and a host of music-inspired detailing. For example, the accelerator is made from a kick-drum bass pedal, the gauges resemble Fender guitar picks and it was displayed with a colour-coordinated ESP electric guitar.
1936 Auburn Slowburn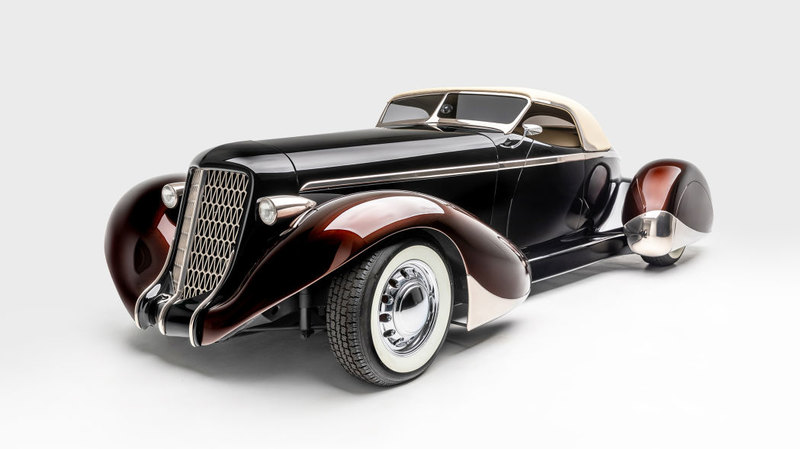 One of the most beautiful cars in the collection, this 1936 Auburn is based on an original Boat Tail Speedster but modified by Rick Dore Kustoms again.
1937 Ford Coupe "Crimson Chost"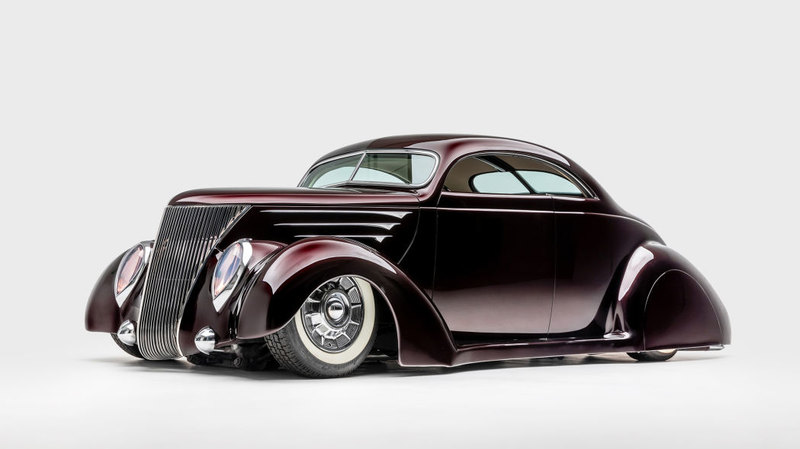 Another classic that has been polished and improved, but not at the expense of originality.
1958 Ford F-100 "Str8edge"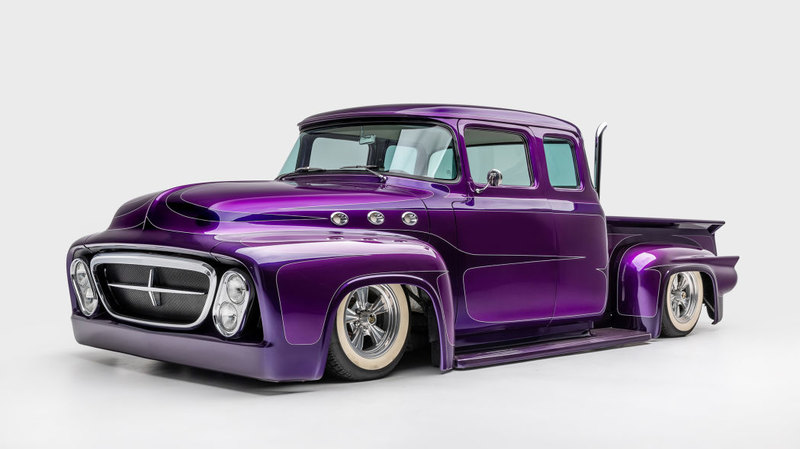 Another Hetfield-Blue Collar Customs coolaboration, the vocalist and BCC main man Scott Mugford have been car-scheming together since 2004 and this 1956 F100 might be the pick of the bunch.
1936 Ford "Iron Fist"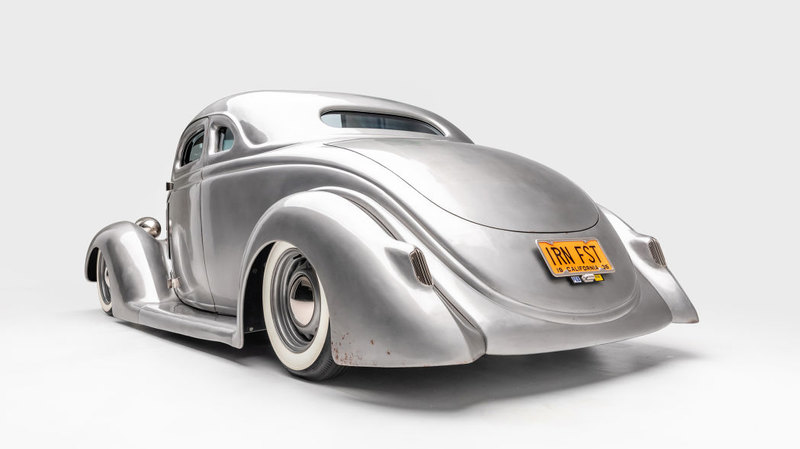 What makes this machine special? It is the bare metal clear-coated bodywork. Hetfield might tell you the paint is Invisible Kid.
1948 Jaguar "Black Pearl"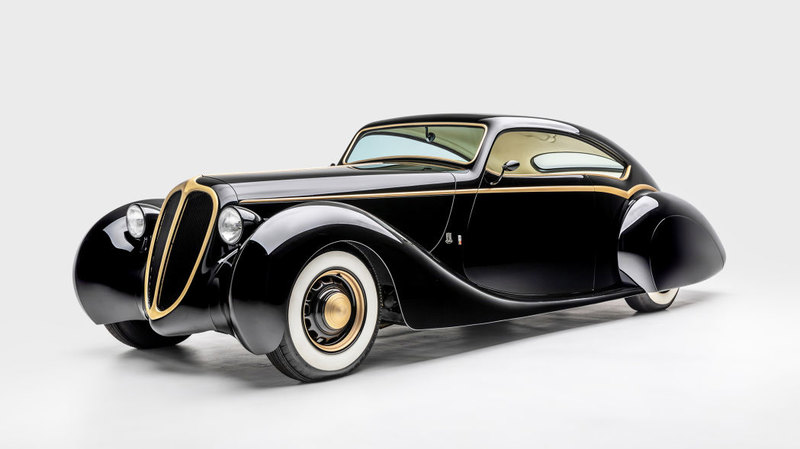 A Custom Of The Year award at a show in California. "The Black Pearl is my choice for the world's greatest coupe," said Hetfield.
1934 Packard 'Aquarius'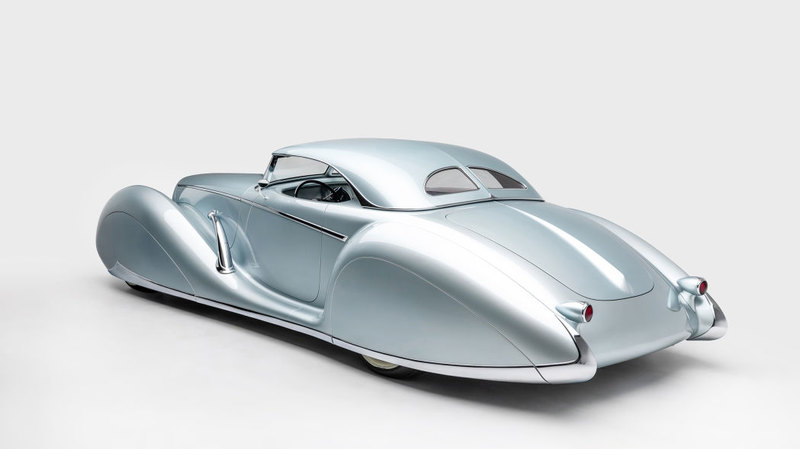 Hetfield and his collaborators Rick Dore Kustoms created the teardrop bodywork themselves and the aluminium sheet metal silhouette was hand-shaped by Marcel's Custom Metal out of California. And under that body lurks a 6.2-litre LS3 V8, so beauty and the beast.
1937 Lincoln Zephyr "Voodoo Priest"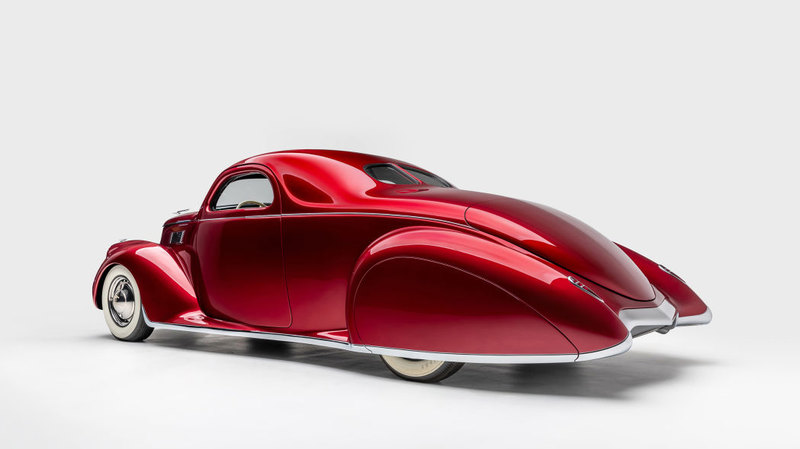 "We threw '38 rear quarters on it because they were even longer and stretched that thing out… There is something about low and long and sleek that's just beautiful."

James Hetfield
1946 Lincoln Continental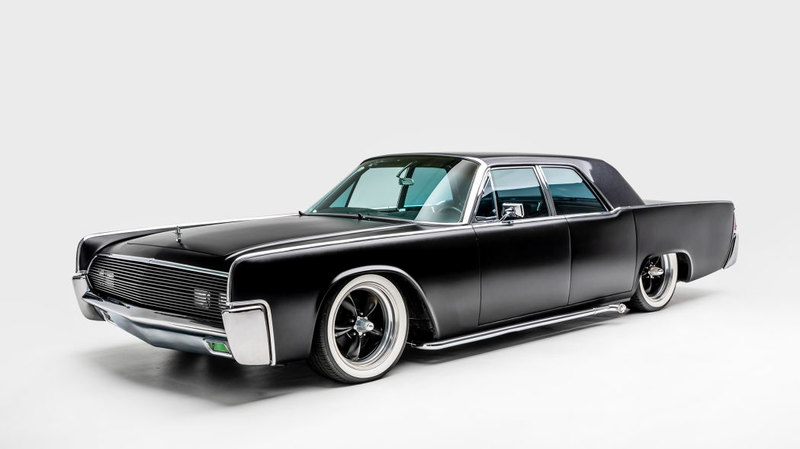 It's the same car John Fitzgerald Kennedy was riding in when he was assassinated – as is the colour scheme…
And video…