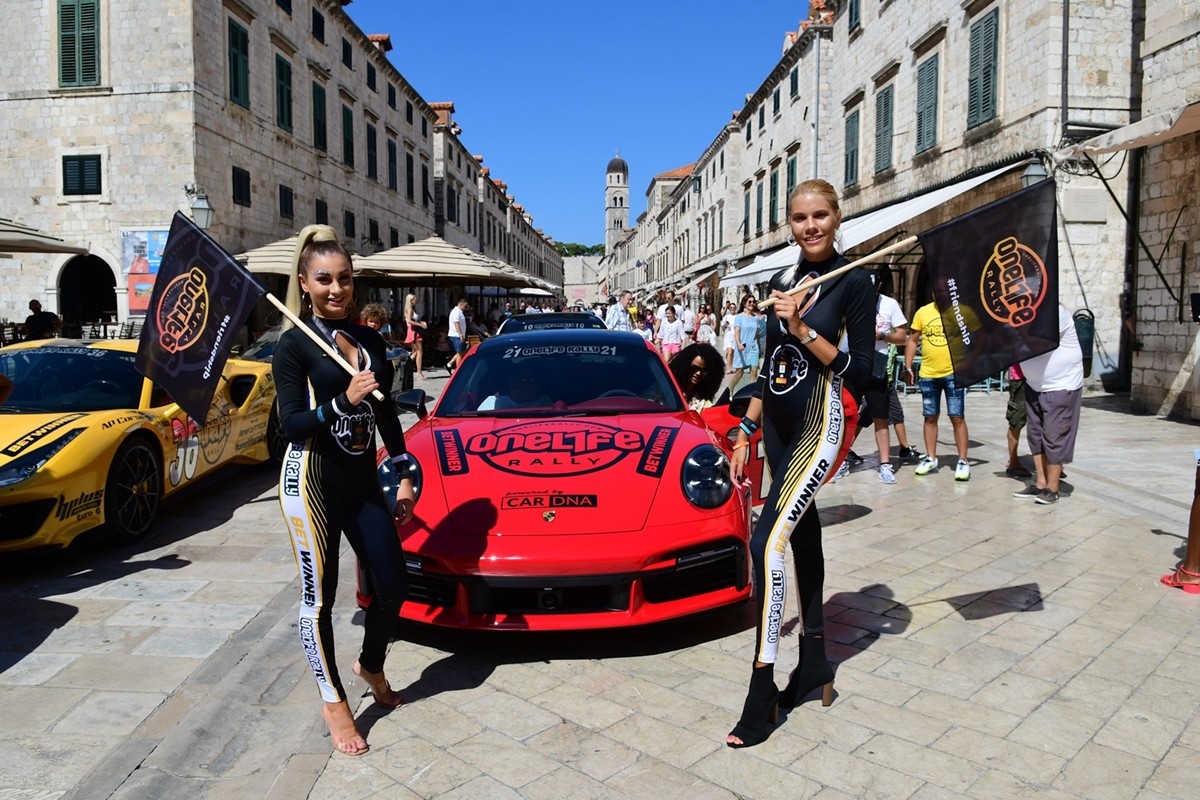 6th edition of the OneLife Rally 2022 will start in Kyiv on June 25
21.10.2021
OneLife Rally 2022 will start in Kyiv, Ukraine, on June 25 and finish in Budva, Montenegro on July 2.
Starting point is Kyiv, the capital of big, diverse, and largely undiscovered, Ukraine, one of Europe's last genuine travel frontiers. Next step is Unesco-listed city Lviv. This mysterious and architecturally lovely city is UkrainOneLife-Rally_routee's premier destination by a long way. After Kyiv- Slovakia's High Tatras. The most visually striking national park is occupying a near-mythic place in Slovak hearts. OneLife Rally family members will get the feeling of Slovakia while enjoying their stay at Grand Hotel Kempinski High Tatras, situated at an elevation of 1,351 m, creating nothing less but a fairytale for you.
After this, lets go to Balkan-Spirited Highlight tour, enriched with an adrenaline kicked racetrack,- compelled of Zagreb (Croatia) – Trieste (Italy) – Split (Croatia). For the final destination is Budva. It's not nicknamed "the Montenegrin Miami" for nothing.
As the catalyst to transform people, businesses, regions, OneLife Rally connects organizations, municipalities, countries, and most important: big-hearted people, with a passion for supercars.
CEO of OneLife Rally, Nik Papič, has already driven through locations immediately after Mini Rally- charity part of OneLife Rally – , to make all vital steps of organizing rally next year. The great event doesn't just happen on its own, to make the genuine effect, it demands an established, ongoing campaign and most of all, a trustworthy network.
Reservations for 2022 are already open
Images: OneLifeRally