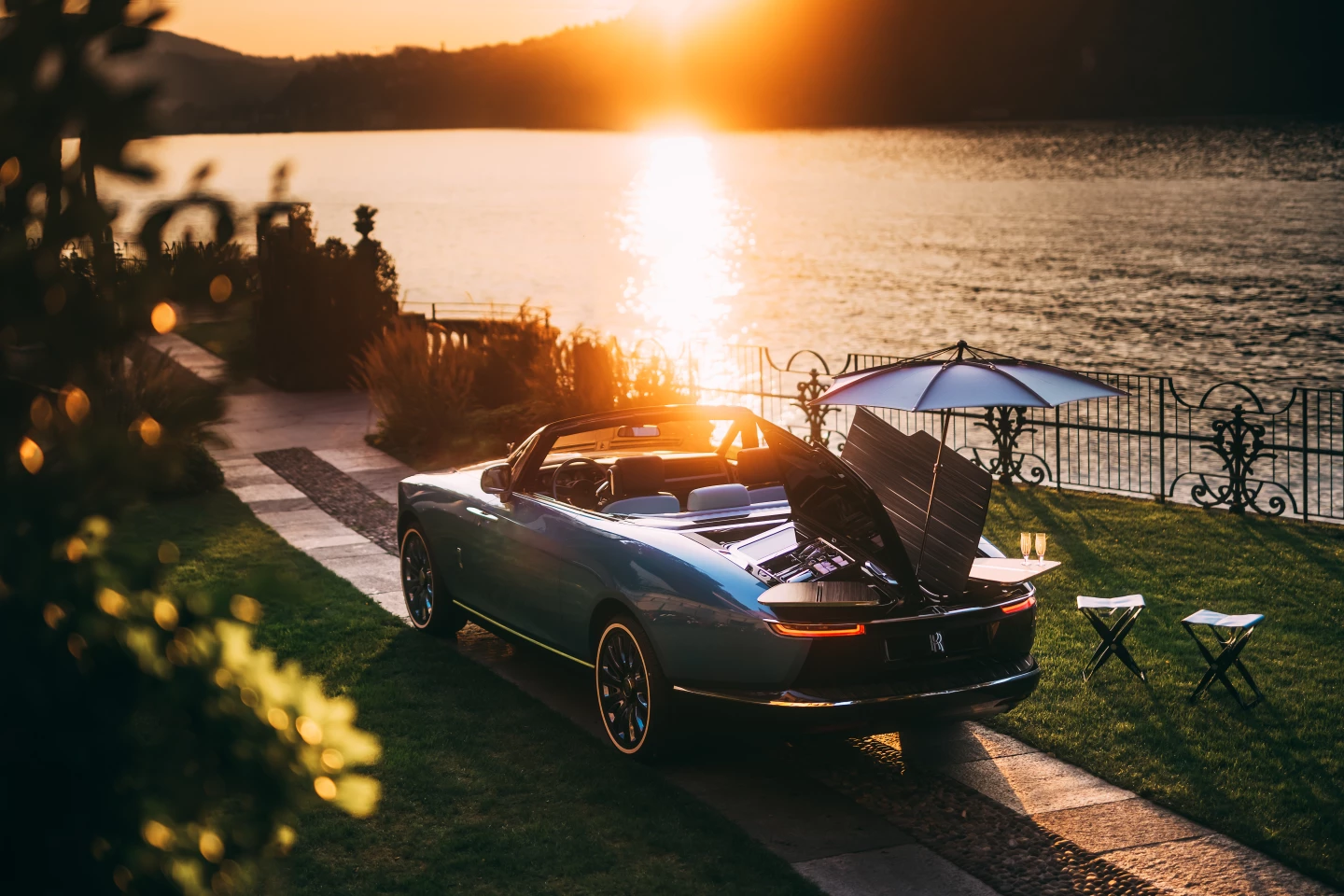 Bespoke Rolls-Royce Boat Tail
08.10.2021
The world's most expensive picnic basket: the one-of-a-kind it`s bespoke Rolls-Royce Boat Tail.
Roll-Royce is on a mission to resurrect coachbuilding, a program it introduced with the exhibition of the first coach-built Rolls-Royce of the modern era, Sweptail, at Concorso d'Eleganza Villa d'Este in 2017.
According the words of Torsten Müller-Ötvös, the Chief Executive Officer of Rolls-Royce Motor Cars, Villa d'Este Concorso d'Eleganza is the perfect occasion, bringing together leading international media alongside knowledgeable motoring experts and discerning luxury aficionados, on the glamorous shores of Lake Como.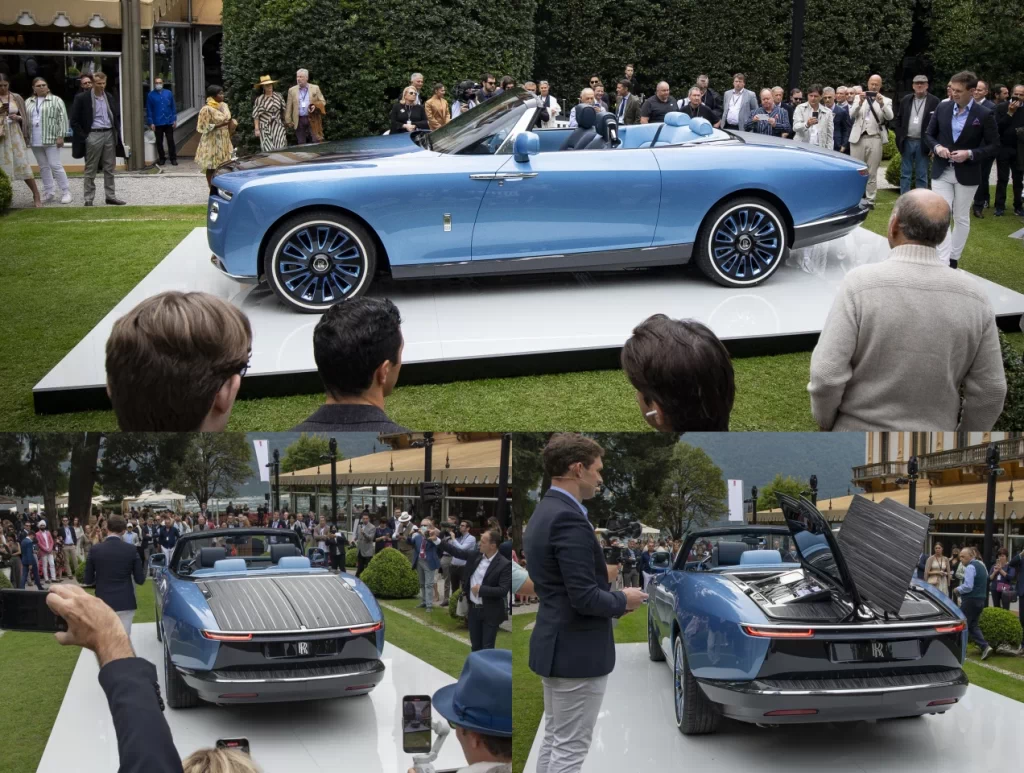 Boat Tail is a truly hand-built, one-of-a-kind creation, with the bodywork and interior designed and produced to the client's specification.
Images: Rolls Royce