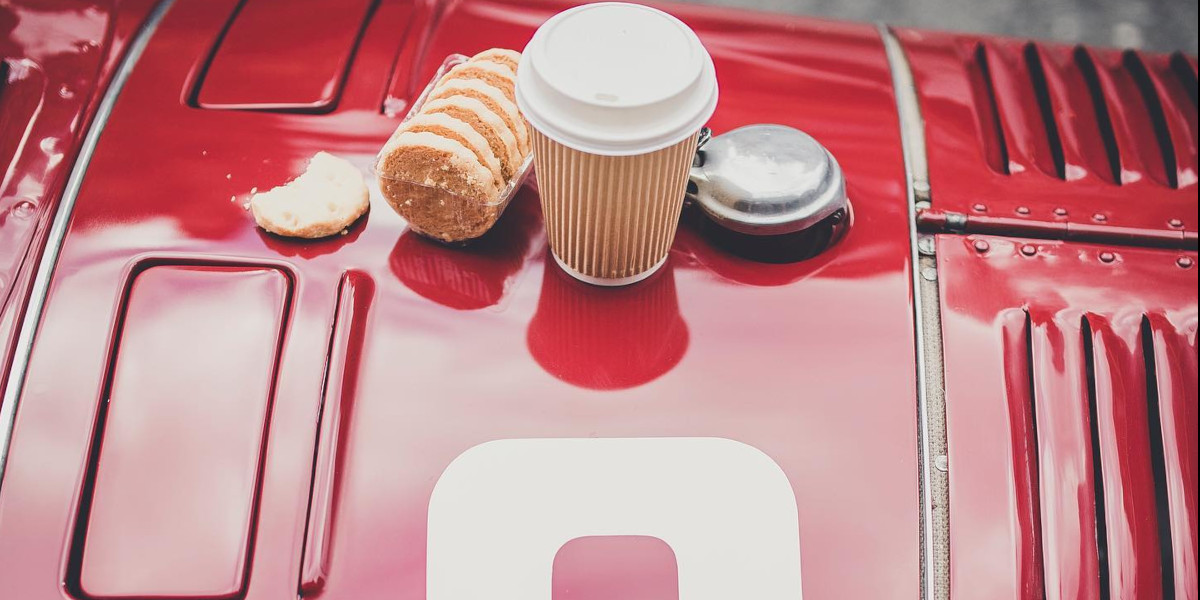 CARS AND COFFEE CAMBRIDGE
Welcome back to Cars and Coffee Cambridge – Indoor event.
£5 entry per car (Cash or Eventbrite Ticket) – Please have this ready before arrival.
We welcome supercars, classics and highly modified cars for the display area. Please message us before hand if you would like the opportunity for your vehicle to be displayed indoors. We are only allowed to have events like this if everyone respects the rules below:
Rules:
No engine pops and bangs
Respectful driving in the local villages and surrounding areas
5mph max speed on site
Please note – You will be removed from site immediately and banned from all future events if these rules are not followed.
Tea, coffee and nibbles provided.
Location
CBS Automotive Grange Farm, Horningsea, United Kingdom, CB25 9JD