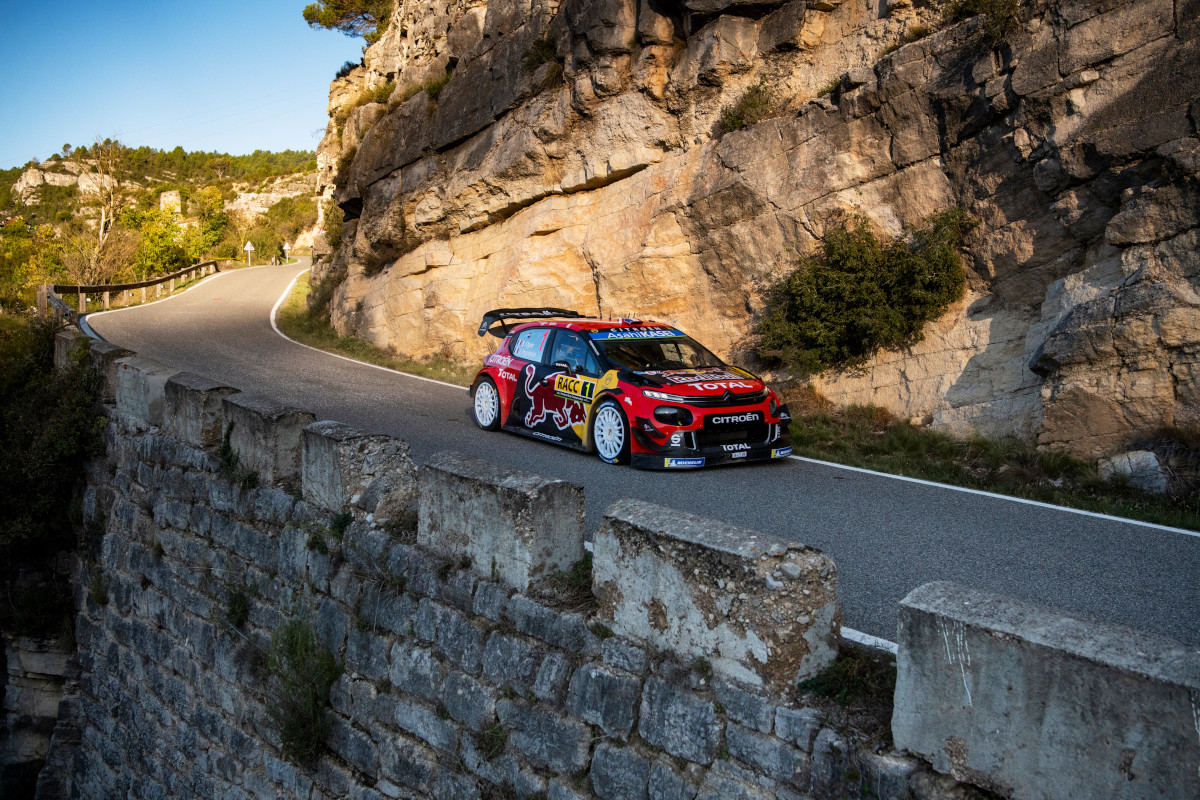 WRC Rally RACC Catalalunya starts tomorrow
13.10.2021
WRC Rally RACC Catalalunya starts tomorrow. Spain's asphalt is well-liked by competitors. Fast, flowing and smooth, the roads in the hills above the Costa Daurada coast demand a driving style closer to circuit racing than other sealed-surface rounds and a clean and efficient approach is rewarded.
Salou's PortAventura World theme park remains the hub of the championship's penultimate round, with the holiday resort's seafront hosting Thursday evening's start ceremony.
Morning and afternoon runs through Vilaplana (20.00km), La Granadella (21.80km) and Riba-roja (14.21km) are split by service in Salou. Some roads are new to the rally while others return after being off the itinerary for many years. The six stages add up to 112.02km.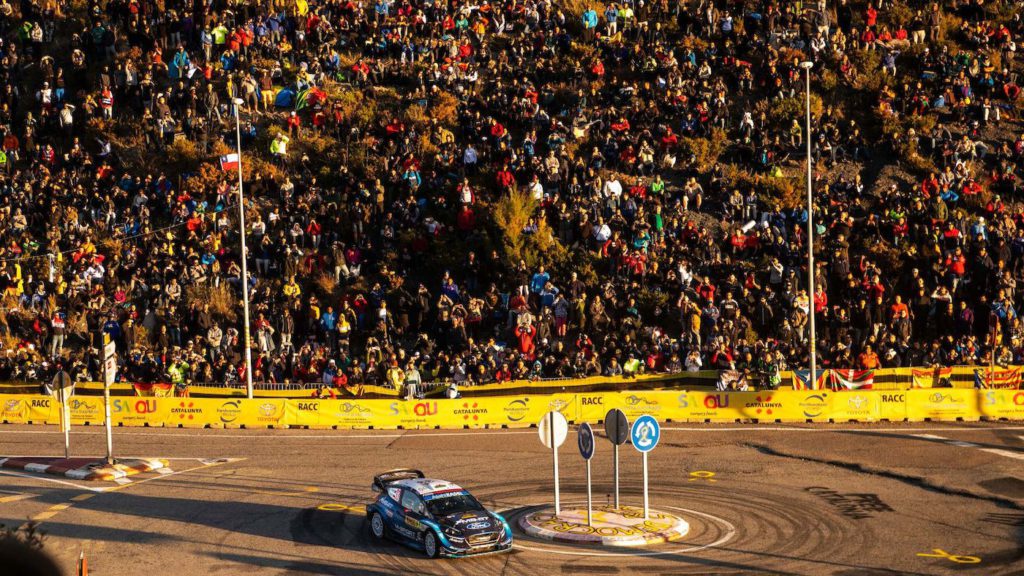 Saturday's leg, north-east of Salou, is the longest, containing 117.54km of competition across seven stages.

Sunday's finale contains two laps of the well-known Santa Marina and Riudecanyes stages. The first pass of Santa Marina will be extra challenging in darkness. The top viewing point will be the famous Coll de la Teixeta roundabout in Riudecanyes, where drivers complete a 360° donut in front of huge crowds packed on the hillsides.
The 17 stages cover 280.46km.