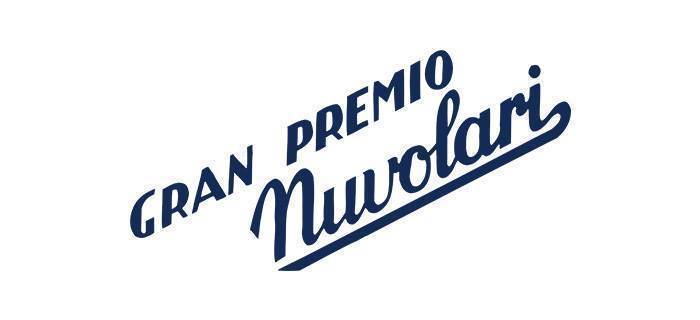 Lorenzo and Mario Turelli are the winners of Gran Premio Nuvolari 2021!
19.09.2021
Today ended the 31st edition of the Gran Premio Nuvolari, with the victory of the of the crew n. 63 of Lorenzo and Mario Turelli – Brescia Corse, driving a FIAT 508 S Sport Coppa d'Oro of 1934. The father and son duo distinguished themselves right from the first stages, showing great skill and technical competence, in a very hard-fought race alongside the best Italian and foreign drivers of regularity. This is their first success at the Gran Premio Nuvolari, during this 31st edition that marked a strong restart for public and participants.
Second place was occupied by crew n.99 of Moceri and Pizzuto, at the wheel of a FIAT 508 C of 1939, in the most exciting head to head of the race.
Third place went to crew no.2 aboard a 1937 FIAT 508 C of the duo Passanante and Moretti – Scuderia Franciacorta Motori, very experienced drivers and already winners of the 2019 edition of the Gran Premio Nuvolari.
In fourth place the couple Bellini and Tiberti (no.85), on a FIAT 508 C of 1937 and fifth classified Belometti and Vavassori – Brescia Corse, crew no. 33 on a Lancia Lambda Spider Casaro of 1929 and author of an important comeback in the final.